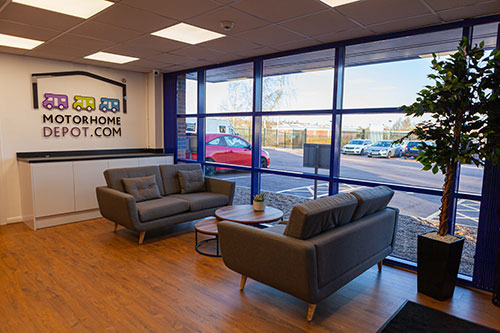 We are a team of leisure industry and franchising professionals. Prior to developing and managing our current business, our experience has included running a motorhome dealership, a motorhome hire company, franchise businesses and a franchise consultancy, as well wider industry experience including real estate, plant and finance. Motorhome Depot and its associated businesses were developed in a very specific, planned way based on all of our previous experience. We identified the fact that the leisure industry was very traditional, some would say outdated, and dominated by family run businesses. It was ripe for innovation and a new approach.
It has taken over ten years to develop and fine tune our business model and operating systems. The business encompasses three brands and four revenue streams. And the great thing is, there is still plenty of opportunity for future development and innovation in our sector.
Our goal is to help like minded professional people to develop highly profitable businesses in their own territory. And together, build class leading leisure brands known and trusted by customers around the world.